The more you play H.A.W.X 2, the more you get through Uplay! We have prepared several objectives in the game that will award you units you can use to unlock exclusive rewards.
Prove you've got the skills to become a stealth warrior by completing the first UAV mission and get 10 units. Fight alongside a friend and finish any story mission in co-operative mode for 20 units. We'll be rewarding the superstitious jetfighter pilot in you with 30 units when you reach experience level 13. And once you've mastered a plane and customized its weapon pack, you'll get 40 units to spend on the rewards you like.
What are the Uplay rewards? Spend 10 units on the H.A.W.X 2 theme to customize your console or PC dashboard. For 20 units you can get a powerful weapon pack for the A-10A Thunderbolt II, boosting its air-to-air combat abilities. 30 Units will get you some nice bling: two exclusive skins, one for the F-16C Fighting Falcon and one for the Mig-29. And for 40 points, you can get a new multiplayer map for more online fun in H.A.W.X. 2!
Uplay - you win!
Uplay Action 1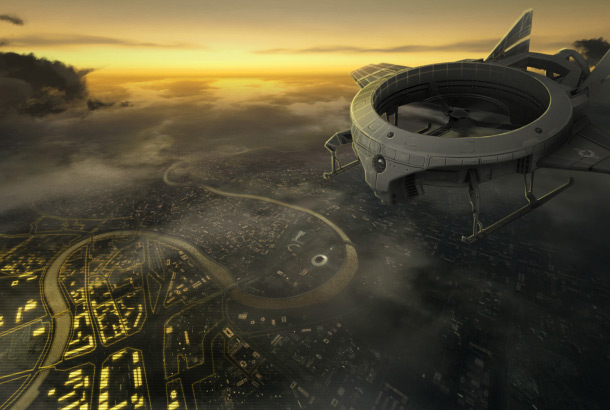 Uplay Action 2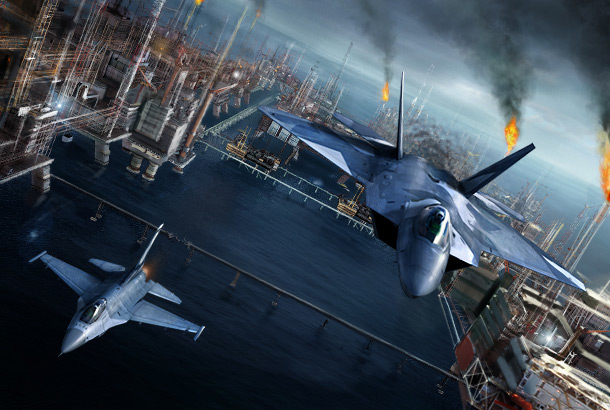 Uplay Action 3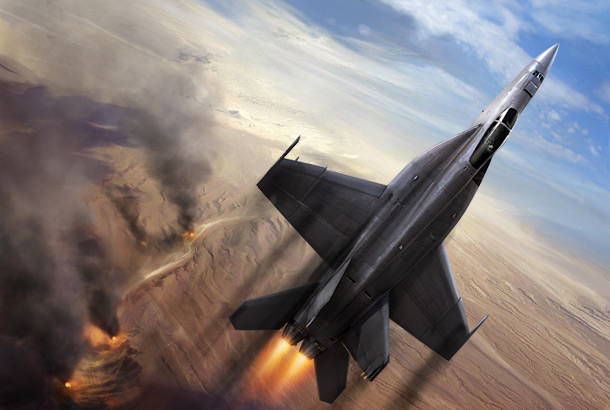 Uplay Action 4